Animations
Unless otherwise noted, I have made all these with Blender 3D. They are listed top to bottom, newest to oldest.
May 2011
(My 2011 Demo Reel.)
May 2011
(A Jedi and a Sith fight it out in an old warehouse.)
July 2009
(A short, story-oriented animation.)
July 2008
(A compilation of my best work to date.)
April 2008
(An animation exercise of a guy lifting a bucket of dirt.)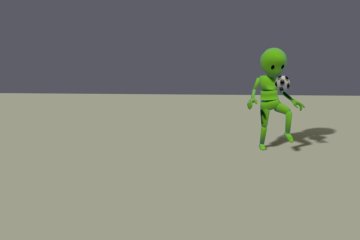 May 2007
(An animation exercise of a guy juggling a soccer ball.)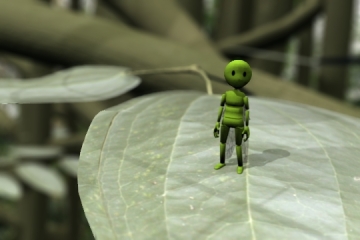 March 2007
(An animated image quality test.)
February 2006
(A good old Fable by Aesop)
February 2006
A short made for Animation Challenge #28 at elysiun.com.
December 2005
(Made for the 10secondclub contest.)
November 2005
(Dialogue Practice)
All content (unless otherwise noted) is copyright © 2006 Nathan Dunlap.